FTWCO is offering a limited-edition T-shirt to commemorate the move to our new location as a thank-you gift for contributing to the move or for signing up to become an ongoing supporting member of Central Office.
The limited-edition T-shirt is available for a one-time contribution of $20 or more or a minimum $5 per month ongoing monthly contribution.
You may make your contribution and reserve your T-shirt size by contributing here on the website or by contacting Central Office.
Available sizes are M, L, XL, XXL, and 3X.
Our first printing will be 100 shirts and will be first come, first served.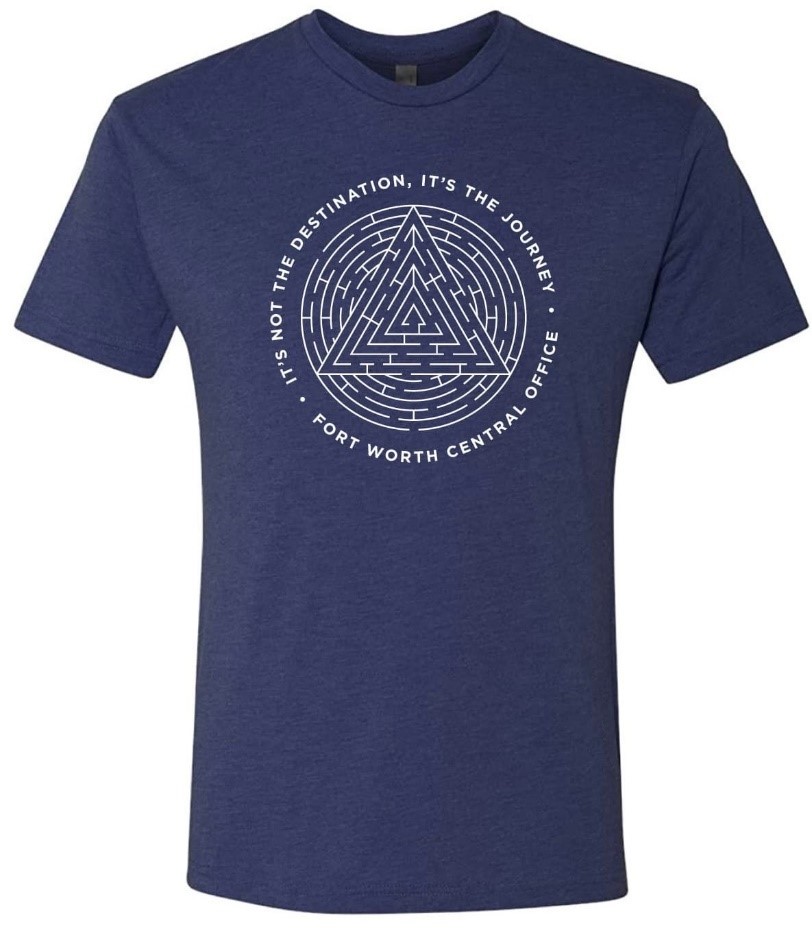 It's easy to reserve online: 
Click Donate
Choose the amount you would like to contribute.
$10, $20, $25 or other amount
Choose whether to cover the transaction fee.
Choose "Recurring" if this will be an ongoing contribution.
Choose:  Donate with PayPal or Donate with debit or credit card
Make this a monthly donation?
Write a note "Please note your T-Shirt Size preference"
Enter your payment details, name, address, phone & email.
Click blue "Donate Now" button.
You do not need to save your information or create a PayPal account, that is optional. Click the toggle button if you do not see the "Donate Now" button after you have entered your payment and details.
You'll be directed back to the Central Office website.